Love is good short love story june 2019
Love is good short love story june 2019, Bhupesh thought that the girl loved him so he always used to see him but when Bhupesh realized that the girl did not love him, Bhupesh had broken up inside.
Love is good short love story june 2019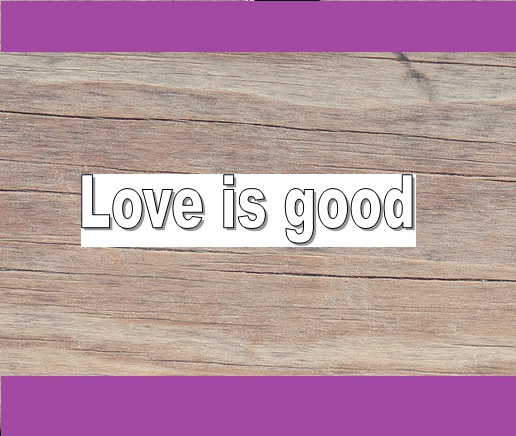 Bhupesh had already thought that the girl loves him a lot but after one day it happened that he had come to know that the girl does not love him, after which Bhupesh's mind was not in any work. Bhupesh Tenth He used to read in the class and at the same time he used to read a girl whom he had always used to be studying with for a long time, but Bhupesh did not feel like he did not love that girl. Bhupesh was going home after a day's leave, when the girl was going ahead too Bhupesh thought that this is the chance I should ask if he likes me or not, only then he starts coming to him as if he approached him. Asked the girl if you love me or not
The girl refused and moved forward, she thought that she did not love the girl, so Bhupesh seemed very bad but Bhupesh could not do anything. She had come home and when she came home she had been in the evening when he went to meet his friend, he went to his friend and told him that I used to love this girl, but as soon as I asked him, he refused. After this Bhupesh said that my mind has any work Switch to does not seem to do what I do.
Give me some advice, then his friend began to say that you heard that he has refused, but he did not ask why he has refused Bhupesh's friend said that you have to first find out the reason why he does not like and Why do not you want to love you till you cannot know it till then you cannot reach any conclusion, so knowledge of the right thing is very important to Bhupesh. Award friend spoke was looking right
So Bhupesh thought that he would talk to her on the way to go tomorrow, so that he would know the truth when Bhupesh met the girl and asked why you have forbidden me, then the girl said that I do not want to do any such work in which Bhoopesh could not understand the point. Bhupesh did not understand his point. Bhupesh did not ask if you want to talk about which destination then the girl said that we can only love when we get to our destination If I feel that we cannot reach the destination then there is no point in loving love. Bhupesh had understood the girl's point of view what she wants to say, if we can not reach our destination, then to love does not make any sense
Bhupesh met his friend and began to say that I have come to know why he does not want to love his friend asked what was the matter after which he was refusing, Bhupesh said that he is scared that if we love our There is no need to love till then the friend of Bhupesh explained to him and said that if you see that you should start loving then you can reach your destination I feel that the girl is very sensible and can take the right decisions, she knows that if you cannot find the love floor then there is no need to love
Bhupesh's friend said that if you love true then you have to explain to him that we will definitely reach our destination. There is no doubt in this if you do not love him, and then you should not talk about this now. It is up to you to decide what you have to do. You have to make the decision, therefore thinking should be judged by thinking that she is not refusing the girl while she is in the love floor Wants to go till he does not go to the floor, he can refuse
Bhupesh had understood the point of his friend that if he goes ahead in love, then he will have to keep up with love. He can not go out in the middle. Bhupesh had also understood this fact that true love does that only in love go ahead and meet the girl the next day and say that I love you very much and my love is true. We will surely be able to achieve our love that girl said that I too Sector I love I so if that was forbidden to have any doubt in your mind, but you can walk away from you that we can be on the floor so I cannot refuse
After that, the love of both of them had gone ahead. Bhupesh was not ready to retreat and as he had promised the girl that he would push his love, Bhupesh was doing the same and that girl had passed the tenth And now they were studying further, they were together in the forward class and they are studying so far, both of them feel that they can find their love in life, so that they constantly Trying about. Love is good short love story june 2019, If you liked this story then share it.
Read More Love Stories :-
Read More-My incomplete love stories
Read More-I do not like english love story 
Read More-Best short love story of village
Read More-When college will close short love story 
Read More-Short book love story english 
Read More-Love should be strong